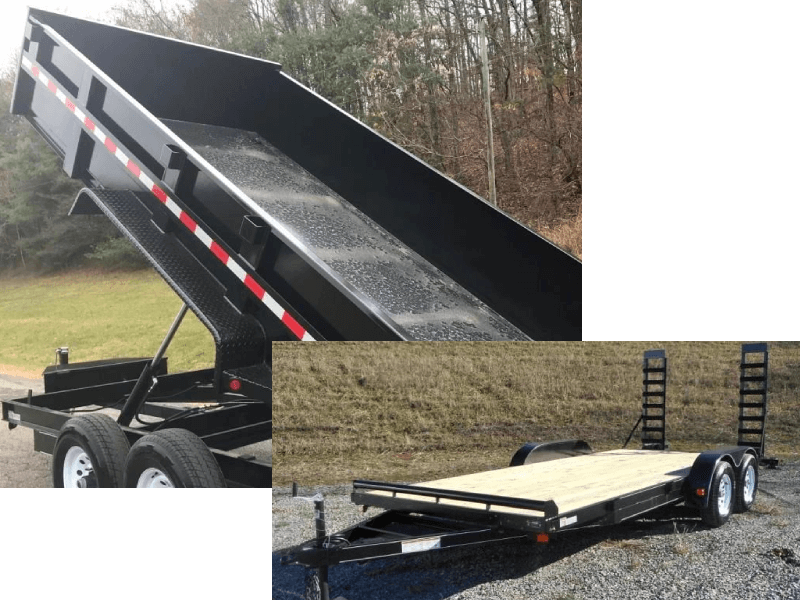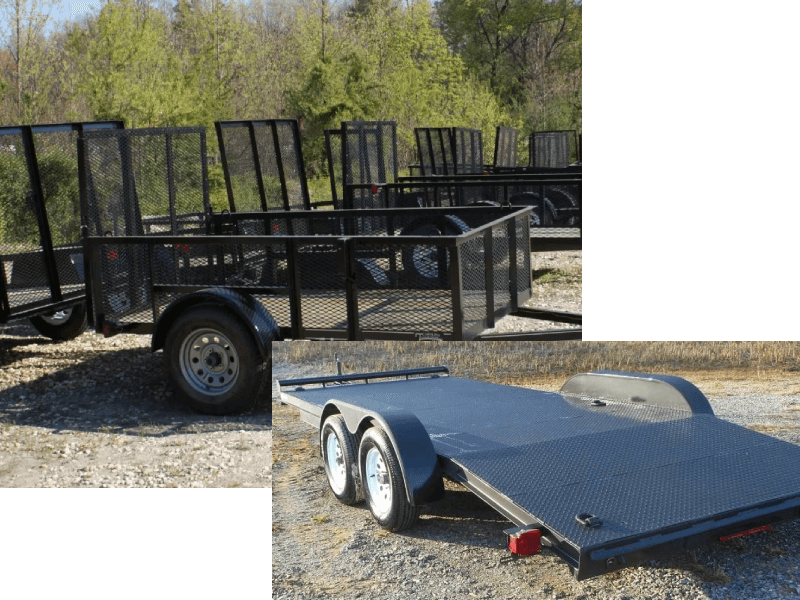 Own an Exceptionally Built Utility Trailer Today
At The Trailer Outlet in Prince George County, VA, we provide a variety of trailers for sale, including enclosed trailers, trailer parts, utility trailers, and more. Our trailers are great for tradesmen, farmers, contractors, carpenters, HVAC companies, movers, landscapers, antique dealers, pressure washing companies, equipment rental companies, and advertising. Realtors use them for advertising and assisting clients. The list goes on and on! We're happy to do custom trailer orders for you as well.
Our trailers can be used to haul motorcycles, dirt bikes, ATVs, hobby equipment, small cars, etc.
Trailers are a great use for your storage as well. Why rent a storage unit when you move? What you pay in rent for your unit will most likely pay for your trailer, or at the very least a large portion of it. After you use your trailer for relocating, your trailer can always be used to store personal properties, such as lawn and garden equipment, during the winter. There are so many uses in owning a trailer. Ask us about purchasing your used trailer. Ask us about trading in your trailer - your needs may have changed to a larger or smaller trailer.
There are many brands of trailers and parts on the market. Due to our many years of experience in this industry, we are one of the leading trailer sales and service companies. Because of this superior knowledge, the brands of trailers we carry are of the utmost quality, which is why we can offer guarantees and warranties.
Stop by and check out our vast inventory.
Custom Orders Are Welcome!
30-Day Temporary Tags Are Available