Stack 'Em Deep and
Sell Them Cheap
Selling Trailers in Central Virginia Since 1993
Welcome to The Trailer Outlet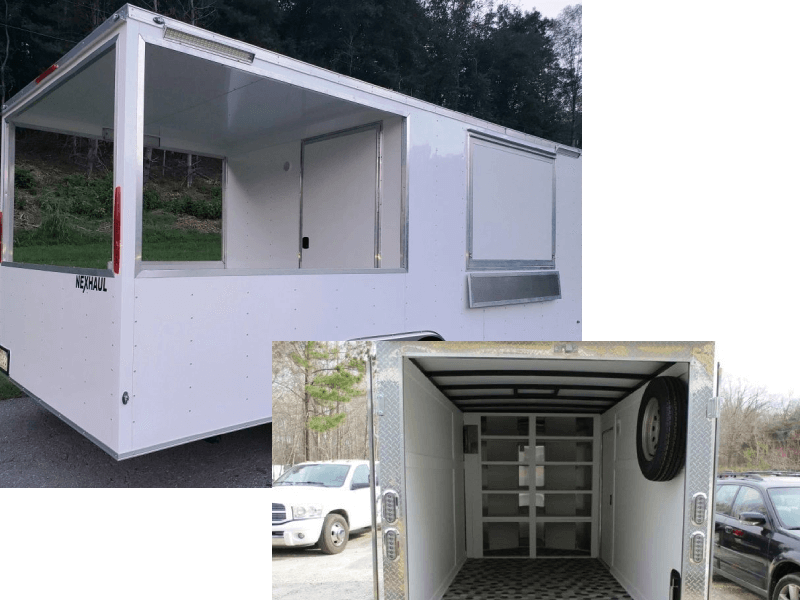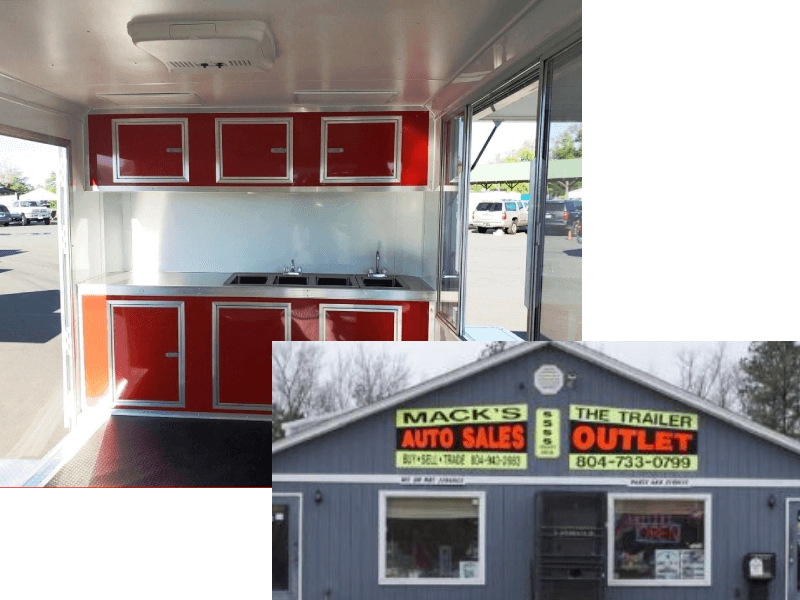 Your Source for High-Quality Utility and Enclosed Trailers
Located in Prince George County, Virginia, The Trailer Outlet services CENTRAL VIRGINIA's needs! Our company also serves customers across Prince George, Richmond, Petersburg, Chester, Sussex, Emporia, and Colonial Heights. We have been selling and repairing trailers since 1993. Prior to that, our local owner was in the business of owning a tire and auto repair business, for oh, a couple of decades.
As the saying goes, "been there, done that!" Well, that's him in a nutshell. Due to this, his experience allows us to provide exceptionally built trailers, quality parts, and unheard-of customer service. If that isn't enough, he offers guarantees and warranties as well!
He has a saying that he often tells his employees: "If there is an unsatisfied customer out there, I don't know about it... cause…they never told me!" If after 40 years of being in business, and he can say that with honesty and integrity, that says it all. If this sounds old-fashioned... that's because it is! We even have financing options available. How is that for old-fashioned?
We sell new utility trailers, new enclosed trailers, trailer parts, galvanized boat trailer parts, trailer tires, wheels, axles, and fenders. We offer trailer repairs, and trade-ins are welcome. We can customize your trailer with motorcycle packages, weed eater racks, e-track, etc. We have financing options available. Consultation is as always FREE!