The Number One Shop for
Trailer Parts and Accessories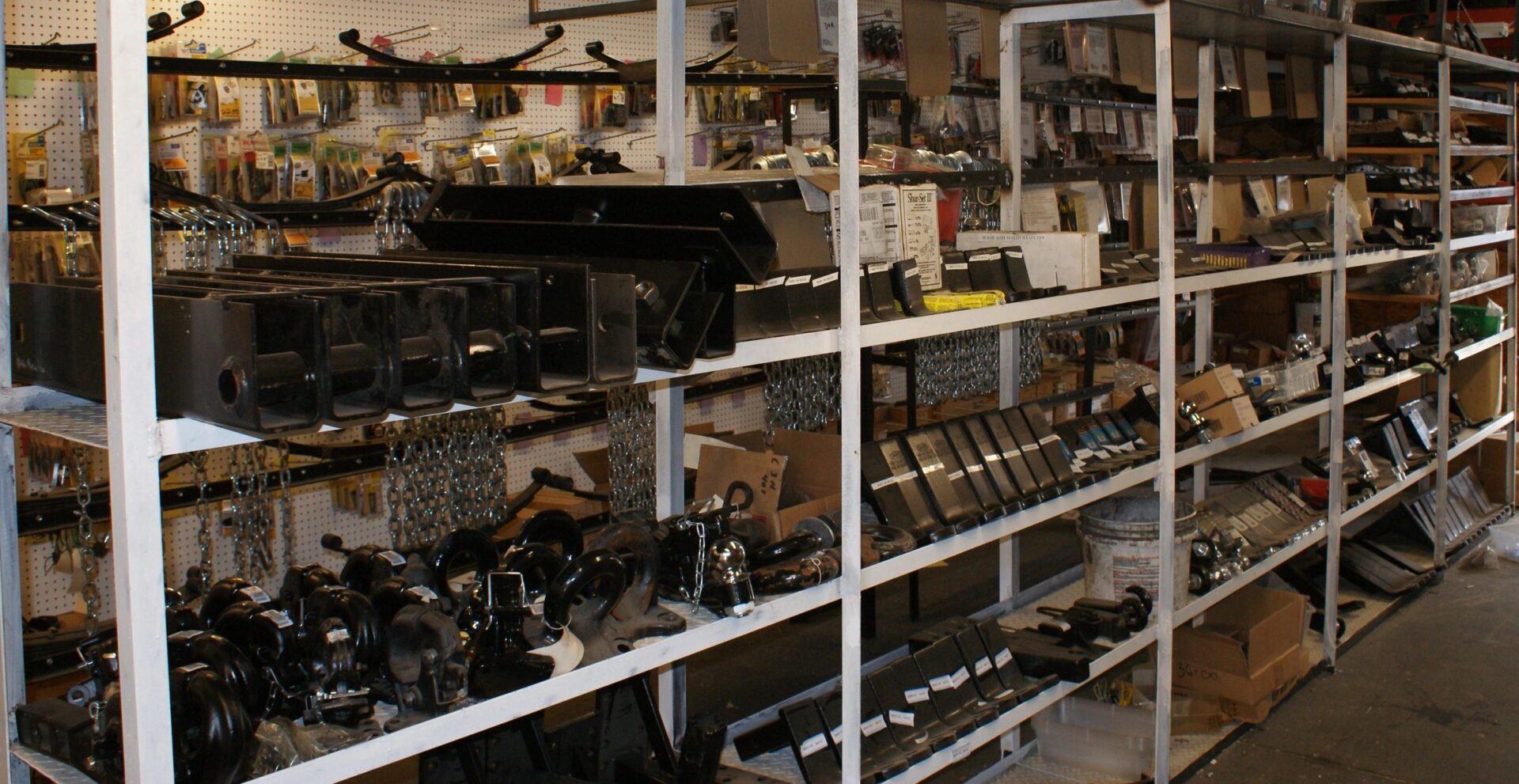 At The Trailer Outlet, when you purchase a trailer, you can expect it to last. You may also need some maintenance during your ownership to keep your trailer in top condition.
We carry a large variety of trailer parts for various types of trailers.
We carry tires, brakes, bearings, LED lights, and any trailer parts.
We can help you upgrade or expand your trailer as your needs change. We install ladder racks, spare tires, weed eater packages, motorcycle packages, etc. We would be happy to help you customize your trailer.
We can help you with remodeling, updating, or repairing your trailer (trade-ins are welcome).
We sell and install roof vents, trailer tires, spare tire mounts, bearing kits, wheels, and several sizes of ball mounts. We have MANY trailer tires in stock. You're sure to find what you need.
We are the number one stop and shop for all your trailer and accessory needs.
No worries - if you need something we don't have in stock - we WILL get it for you.
We have extensive experience in parts and supplies that will suit your needs. In electrical situations, we are not able to give wiring advice over the phone due to multiple trailer wiring designs. We look forward to helping you, but please stop by so that we may evaluate your specific needs.
We take pride in providing superior service to customers from Central Virginia! Visit our shop to learn more about our trailer parts.